Please Vote For Me! Thanks for your Support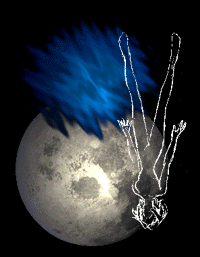 to Nagisa Kaoru's [Q's] Evangelion Page
Welcome to my Neon Genesis Evangelion Page. Awards given to this site are at the bottom of this page!! If you any comments/ideas, would like to help or just want to chat E-mail me at tokugawa@home.com or reach me through ICQ, my UIN is 21638933.
This page is based on the very well known Anime called Neon Genesis Evangelion. It takes place in the future after an event called 'Second Impact'. To get the main idea take a look at the storyline, and for a closer look at the main charecters check out the charecter profiles
Sign Guestbook
View Guestbook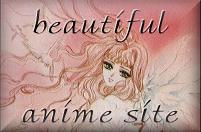 ...
There have been
Angels here since Nov. 14 1998
FastCounter by LinkExchange

---
Neon Genesis Evangelion and related images are copyrighted by GAINAX/ Project EVA, TVX, NAS.